Road Maps for Life Transitions
Are you going through a major life change? Are you searching for a way forward? What if you had access to tools to take stock of your life and chart a path to greater fulfillment?
Learn More About Our Program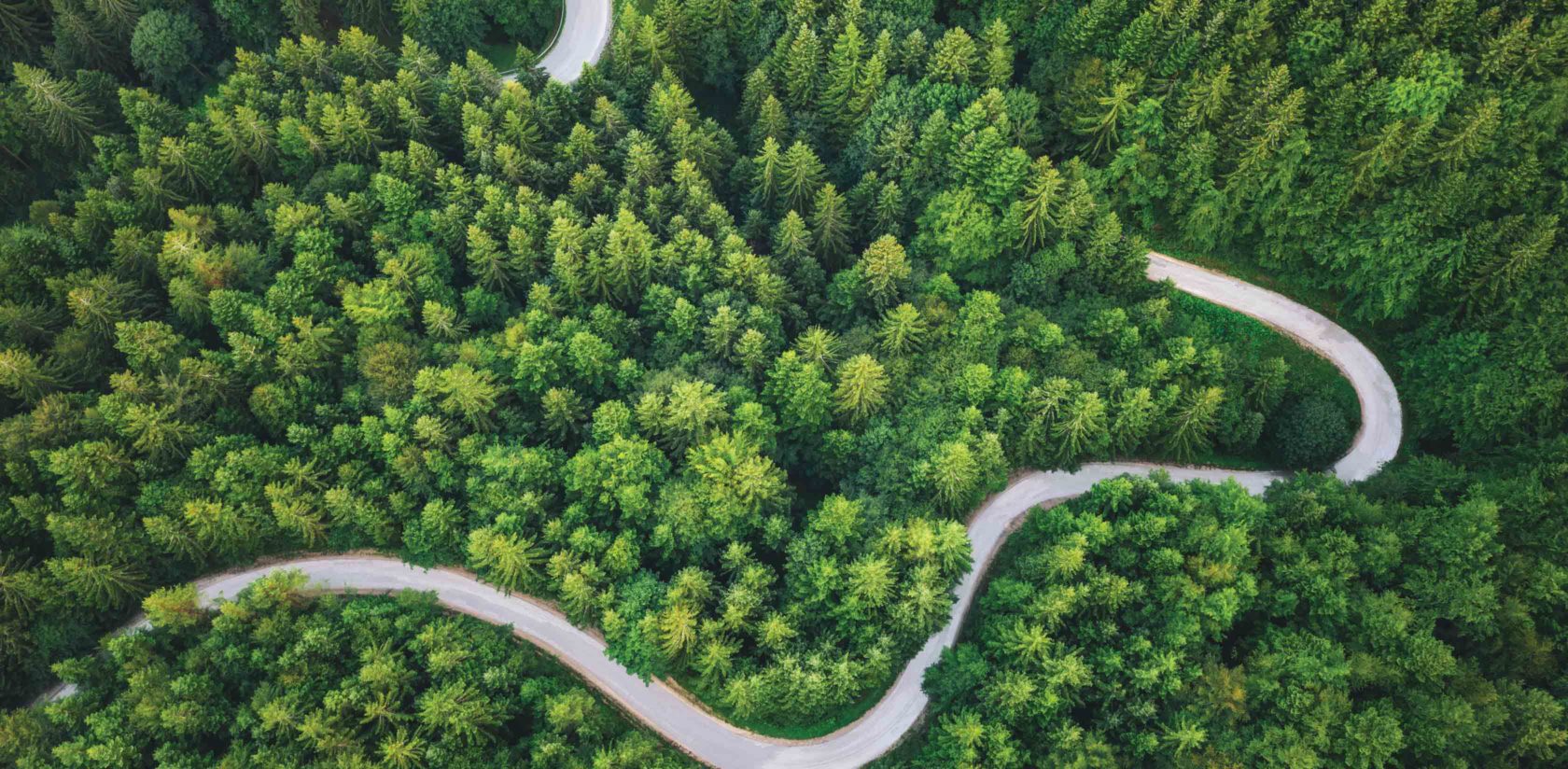 Registration is Open
For a limited time, we are offering this program for $500. (Our standard price is $1500!)
We're dropping the price in exchange for your help. We'll ask you to take two – three brief and confidential surveys. Your survey data, combined with others, will help us continue to validate the effectiveness of the program. Please use the link below to register for an upcoming session! Don't miss this limited time offer and register today!
What Our Participants Are Saying
If you could have a Life GPS to help you clarify where you are and how to navigate your next transition – wouldn't you jump at the chance?

Program Participant

Jen K.
Road Maps is about mapping out your life and knowing you have choices. You learn from others – both in the session and through the incredible research.

Program Participant

Stewart H.
I think we go through moments asking why am I here? Am I spending time on the right things? Road Maps gave me confidence about the way forward.

Program Participant

John B.
The Road Maps experience helped me realize that I have agency – to change the way I see my life and respond to challenges skillfully. It's possible to learn skills that will make me happier!

Program Participant

Marianne D.
Powerful learning experience coupled with a community to help you – the road to imagining new possibilities can be lonely when you travel it alone.

Program Participant

Eliza M.
Important time for honest self-reflection about your life – how you are currently living it and how you can make more conscious choices about the future you aspire to live.

Program Participant

Caitlyn F.
Learn from the most respected research ever done about how to live a happy and fulfilling life. Guided experience to gain insight and develop specific actions to address opportunities in your life.

Program Participant

Mira Z.
Meet Bob and Marc
Creators of Road Maps for Life Transitions Program
Directors of the Harvard Study of Adult Development
Lifespan's Road Maps program is rooted in science. You have access to one-of-a-kind research and lessons from over 80 years of studying generations of families to understand what makes for a long and rewarding life. Our dedication to this research continues – so we can innovate new insights into Lifespan offerings that are accessible to all.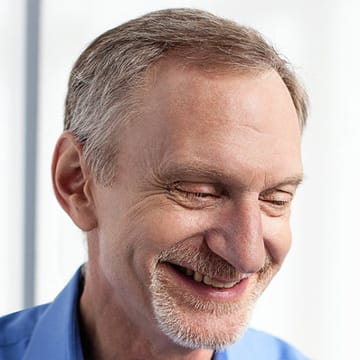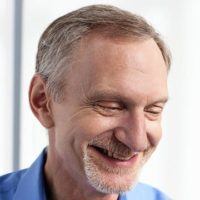 Dr. Robert Waldinger
Director
Professor of Psychiatry at Harvard Medical School
Founder of Lifespan Research Foundation
Director of the Harvard Study of Adult Development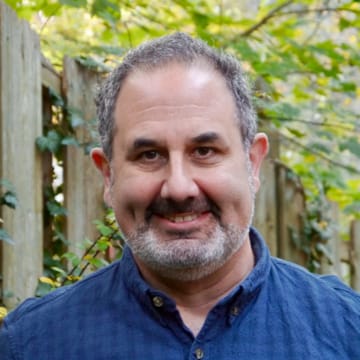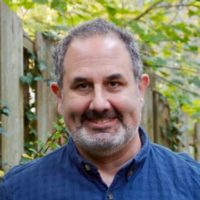 Dr. Marc Schulz
Associate Director
Professor of Psychology at Bryn Mawr College
Associate Director of the Harvard Study of Adult Development

Transform Your Life
Our facilitator-led programs create an environment where people reflect on what's most important to them, share life perspectives with others, and imagine new possibilities for thriving.
If you are not ready to register and you want to learn more…no problem.
Contact us to learn more about the Road Maps program—for you or members of your organization.